Took number one son to his new place of study today. He has been forbidden to attend Hull for obscure family tradition reasons.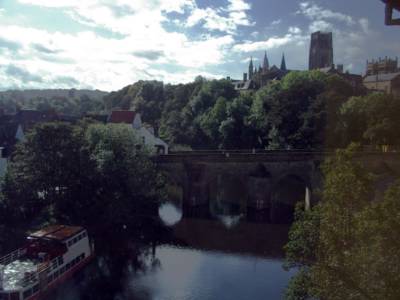 If you are going to live somewhere that isn't Hull, it might as well be somewhere nice.
I've told him that we will always have a place for him back home. At least until the lodger moves in...